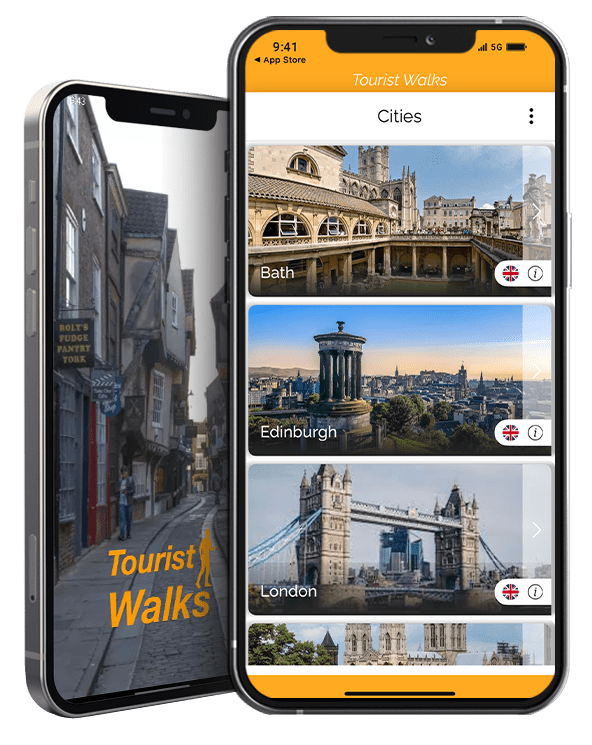 The Tourist Walk App redefines your travel experience with the smartest and most up-to-date audio GPS feature – your own personalized guide. Have you ever come across a situation where you are exploring a beautiful city but you aren't aware of the next location you should visit. Tourist Walk shares with you exciting stories about places you should visit next.
The Benefits of Using this App
FREE App & Walk Summaries
Each walk delivers a unique and fascinating user experience. Through Tourist Walks' self guided tour application you can explore the hidden gems created by local experts. For people wanting to explore the neighbourhood and experience the local culture, we provide a unique experience of exploring the city using GPS guided audio tours. The App is FREE, and all the walk summaries are FREE, each walk is individually priced and you can buy all the walks for a city at a discounted price.
Full Audio Visual Commentary
Tourist Walks is an application that can give you the freedom to explore the famous walks at your own discretion. We have created a full audio-visual self-guided experience that gives you the confidence to explore and discover the stories of various cities on your own.
Visit the Best Tourist Sites & Explore Them
Get a list of all the tourist sites you can visit. The Tourist Walks application will guide you to your next destination because every journey starts with a single step.
GPS and Multilingual Audio and Text Guidance
Even if you don't understand the local language of the city you are visiting, Don't worry. Audio guided walks have multilingual text assistance that will guide you in your native language.
Start/Stop/Rewind
/Restart Go at Your Own Pace
Tourist Walks' audios are narrated by professionals who will keep you entertained while you are walking your way to the next destination. We help you discover the city around you in a more impressive way.
Download the Walk App & Use Offline. No Mobile Data Required.
It is always frustrating when you wish to travel somewhere but your mobile phone service is out-of-order. Don't worry! Tourist Walks comes with an offline version of built-in maps you might need, even without internet access.
The Tourist Walks App is for those who need to discover cities but in a more flexible way. The aim of the App is to provide great circular walks, in each City to satisfy any tourist looking for enjoying the experience in terms of the sights, the information and the flexibility to discover a city at your own pace.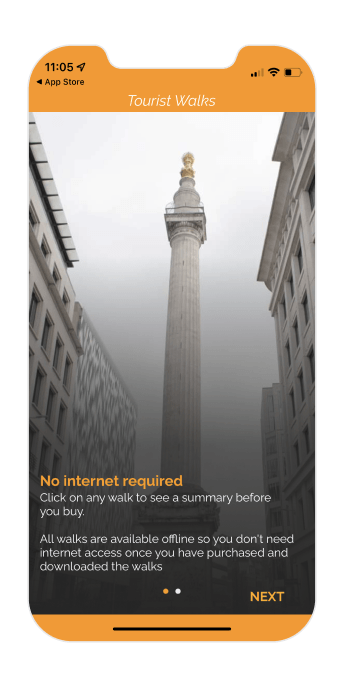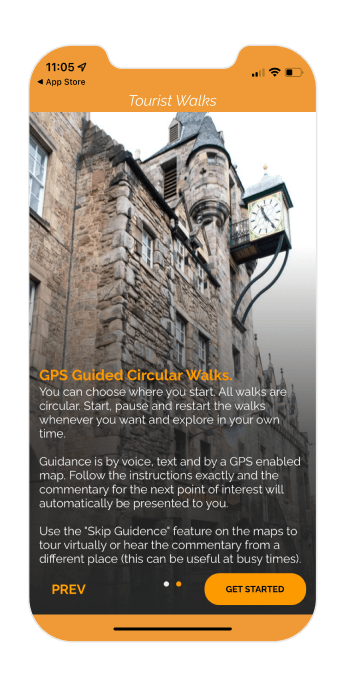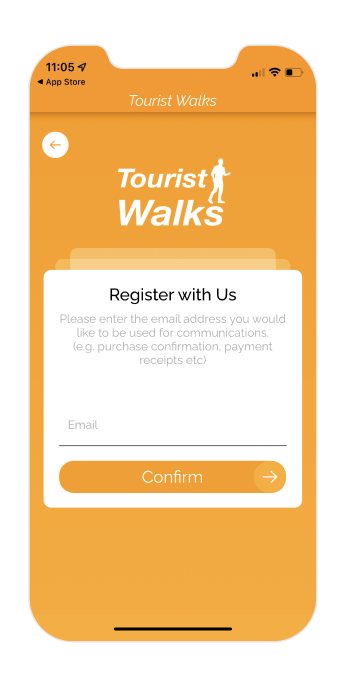 Harry Potter - London Walk
Imagine going to a completely different city and exploring it on foot, without having to ask for directions or excellent recommendations or yummy places to eat. It feels surreal, right? But you might feel overwhelmed to navigate a whole new destination alone, we understand. To give you a phenomenal experience of visiting breathtaking destinations around the city alone or with your loved ones, we have brought you a budget-friendly Harry Potter guided tour. These tours not only allow you to travel independently but also help you save money on highly-priced guides. Let's jump right into the wonders of the Harry Potter walking tour with Tourist Walks.
Historic Pub - London Walk
London is known for its rich historical surroundings packed with pubs from pre-victorian times. But you might wonder if you would be able to explore and soak in its history all alone. Well, with a historic pub tour in London, you can unrestrictedly visit absolutely stunning pubs without worrying about being lost in a strange city. Oh, and without spending big money on guides. Let's soak in the magic of historical pubs around the city with Tourist Walks.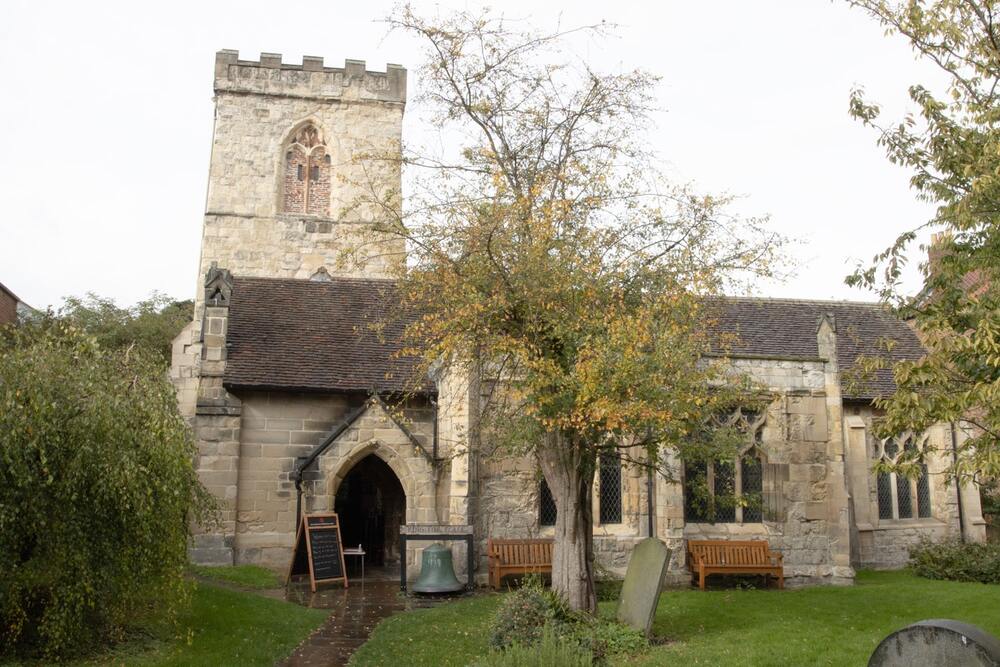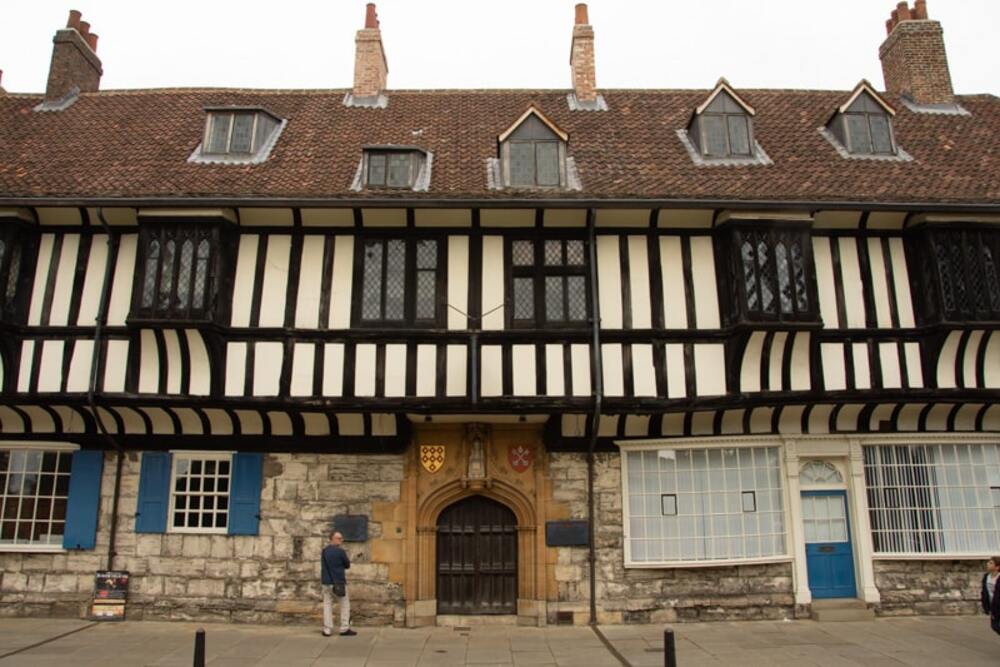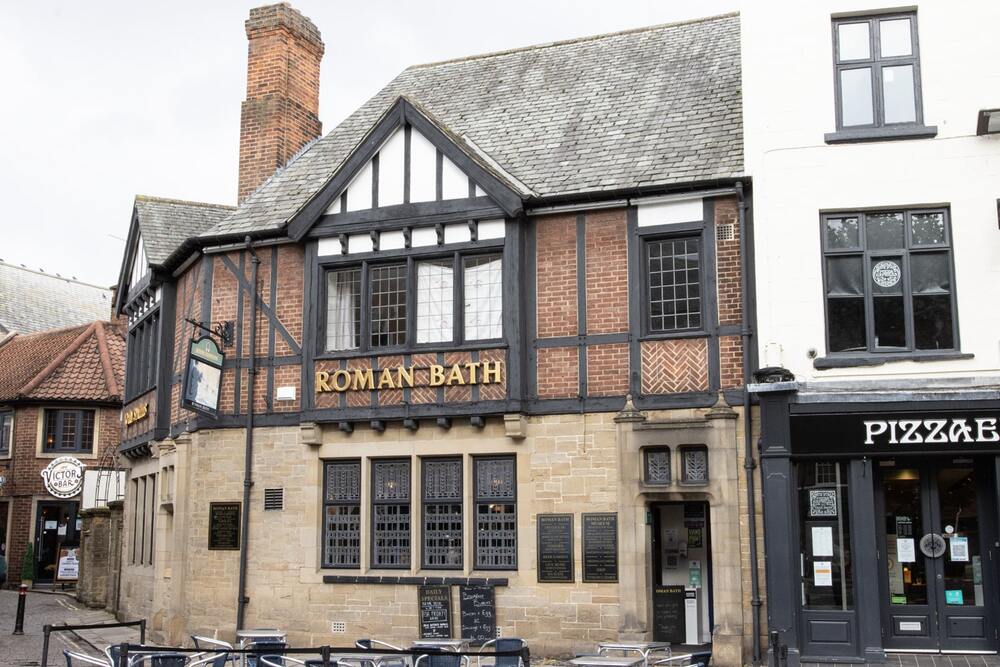 Do you like to explore places that have paranormal mysteries? If yes, then this ghost trail in York is for you. On this York ghost tour, we'll take you through narrow and dark passages while unfolding spine-chilling tales of these spots. This walk would be quite a hair-raising experience at a pretty modest price. Let's jump on the best ghost walk in York and indulge in the dark side of York.
Old Town is brimming with places that spill the history and origination of the city. It would be delightful and astonishing to witness all the medieval period buildings, museums, and much more. You'll have your historical horizons expanded after this York tour. And all this at your own pace with a budget-friendly price without splurging on pricy guides? Yes, that's the deal. Are you ready to explore some historic sites? Let's hop on with Tourist Walks.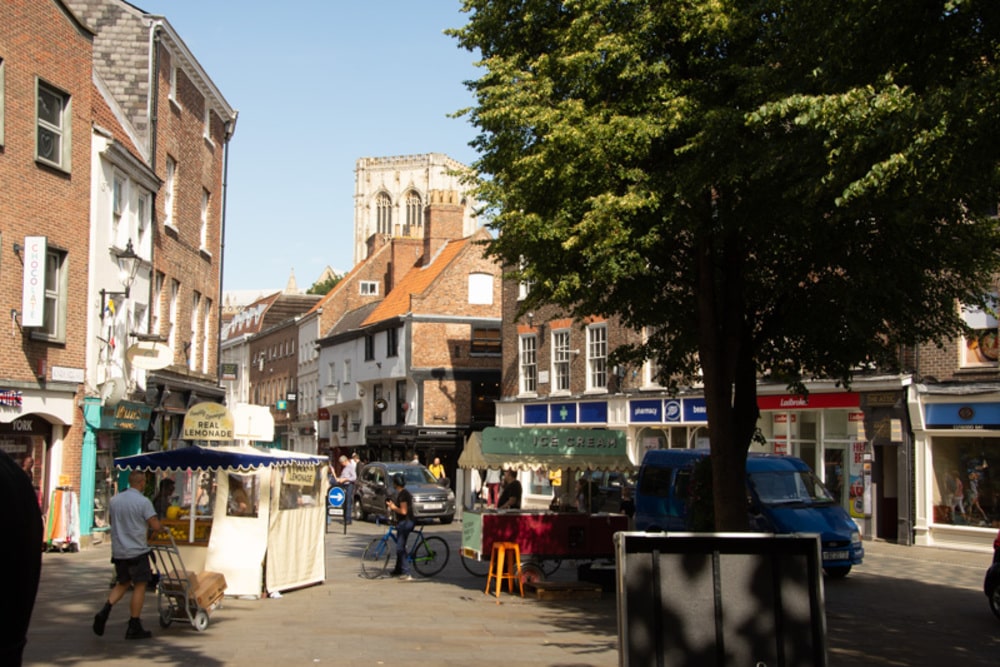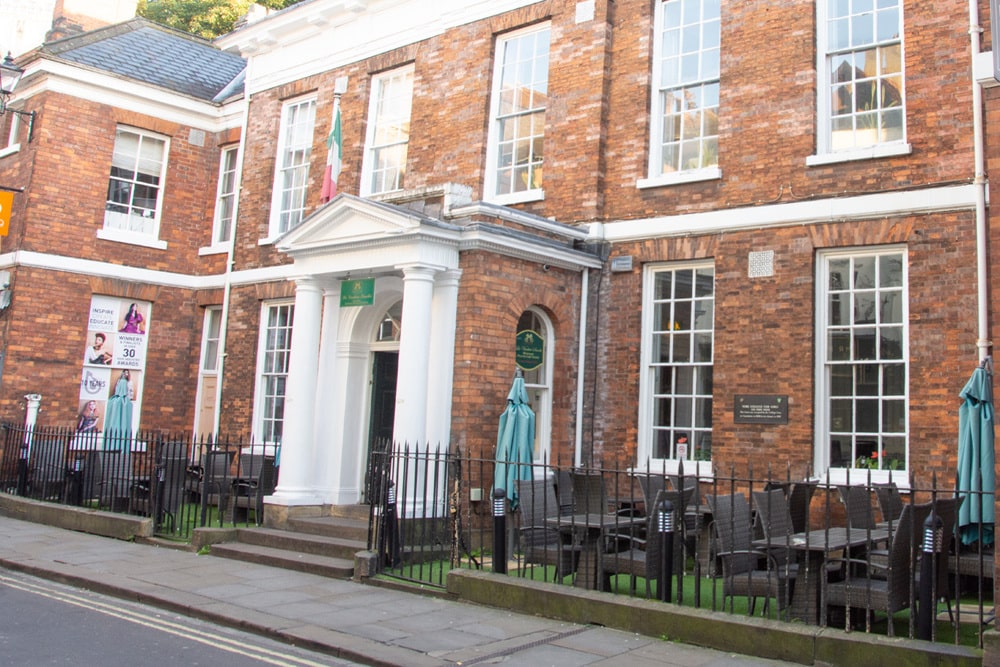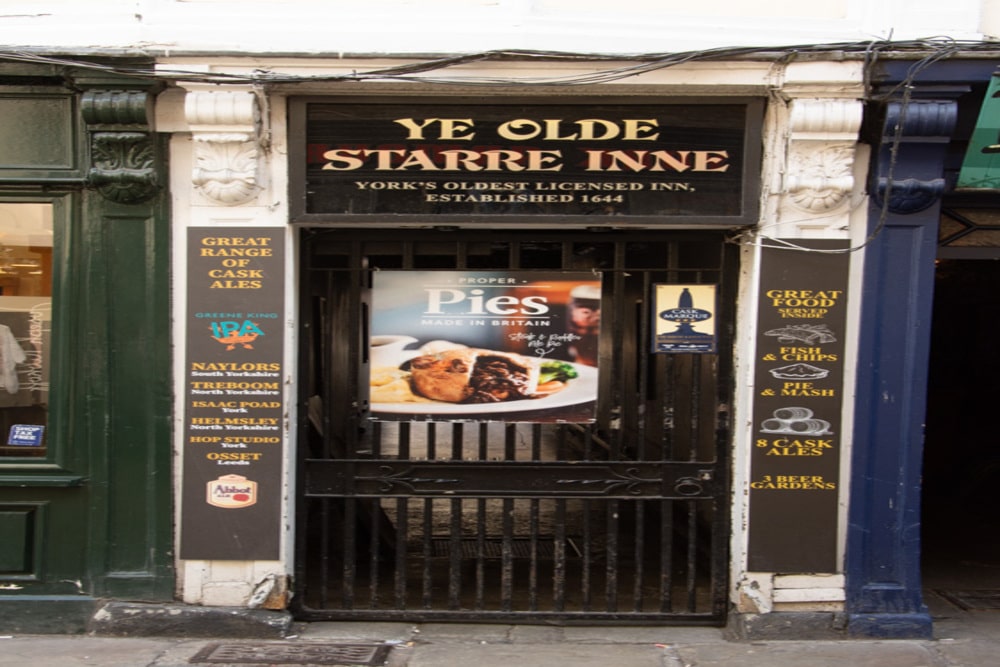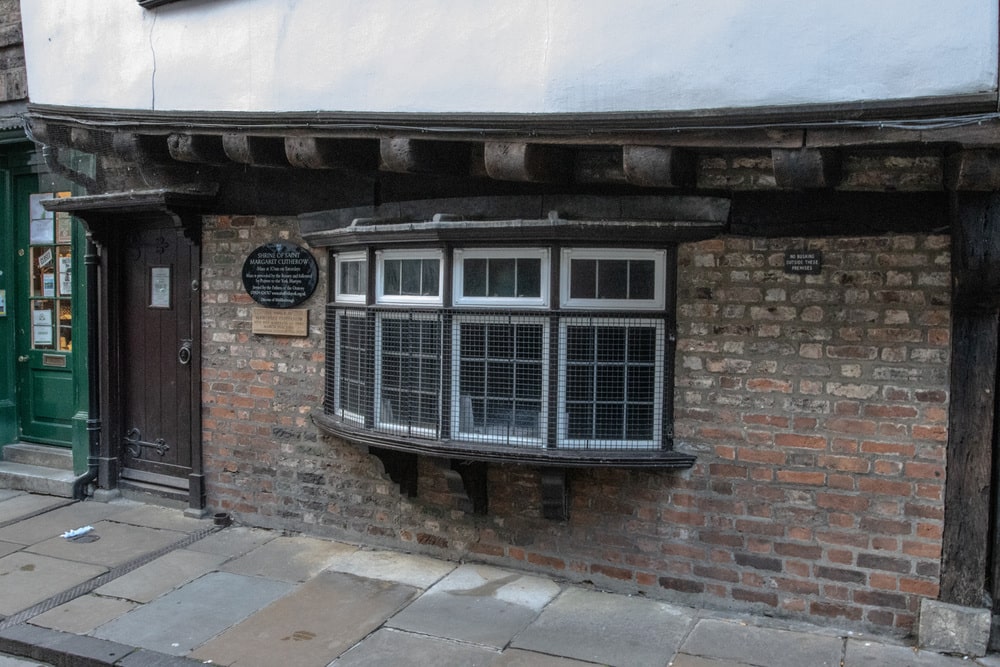 Do you wish to explore all the beautiful tourist spots? Download our application and discover the hidden beauty and mystery of your destination. Explore today!
Attractions Video Gallery
Frequently Asked Questions